The increasing pace of change within the technological landscape is continuing unabated. It has a huge impact on all aspects of running a successful business, including how we manage Corporate Learning & Development in the most effective way.
At EF, our EdTech and corporate learning specialists have teamed up with leading research firm Kairos Future, to look at the latest demographic shifts, global business trends and investment in technological innovation to uncover what we can expect to happen in the field of learning going forward.
The options for enhancing learner experiences and improving learning outcomes – whether through voice recognition, machine learning, or augmented reality - are endless Independent of the latest headline-grabbing innovations, we believe that the basis of effective learning rests on three interconnected areas: the development of human connections, the delivery of relevant experiences, and the creation of immersive learning.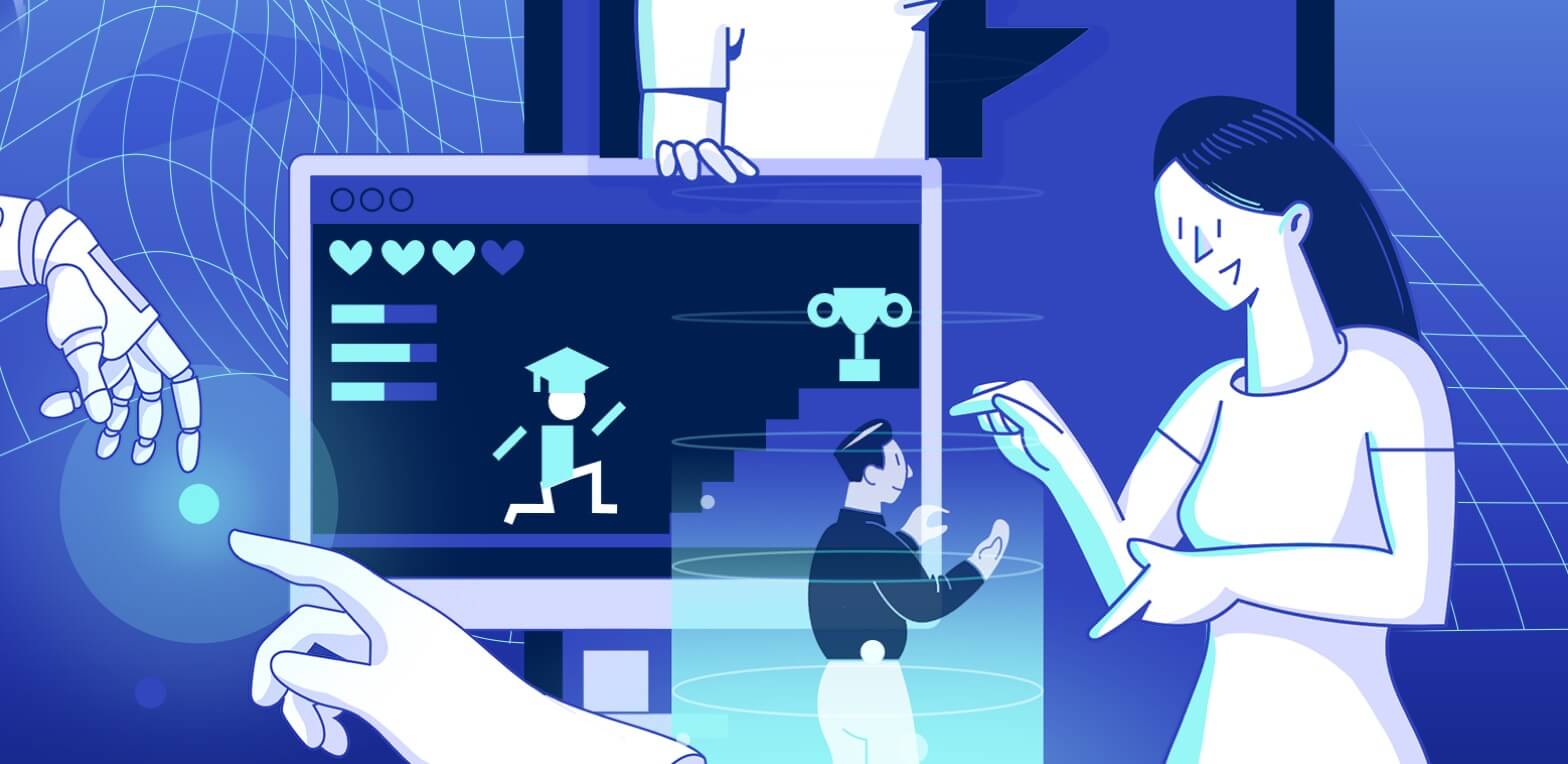 Human Conexions
The most effective learning doesn't happen in isolation, but in connection with others; teachers or peers. New technologies are often accused of having a socially isolating effect (sometimes with good reason) but they can also be useful in fostering human connections. Innovative technologies can make it easier for people to connect, understand and emphatize with each other.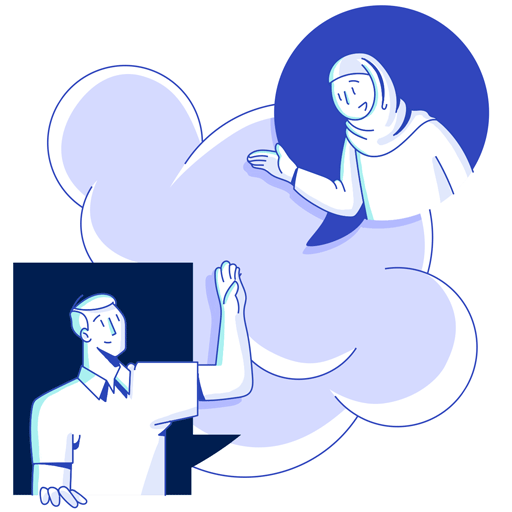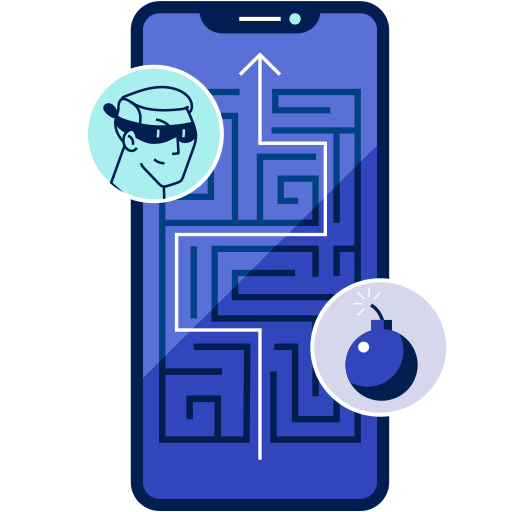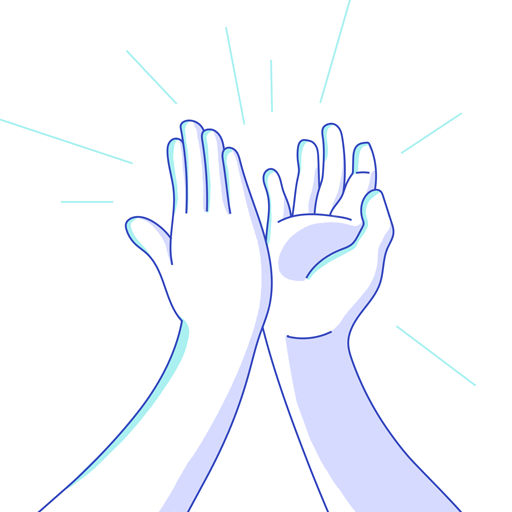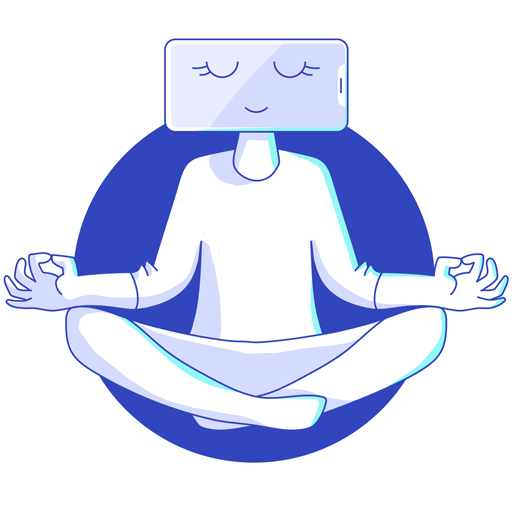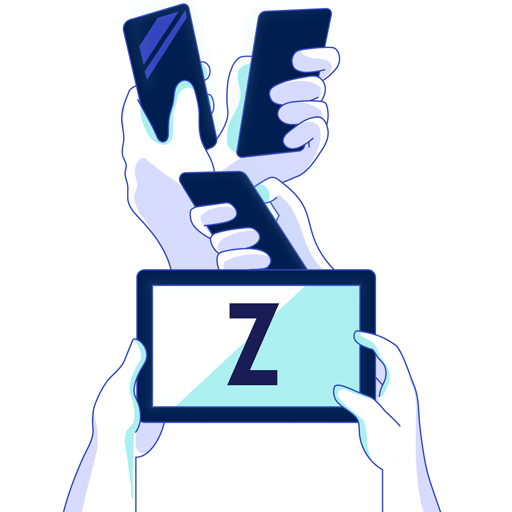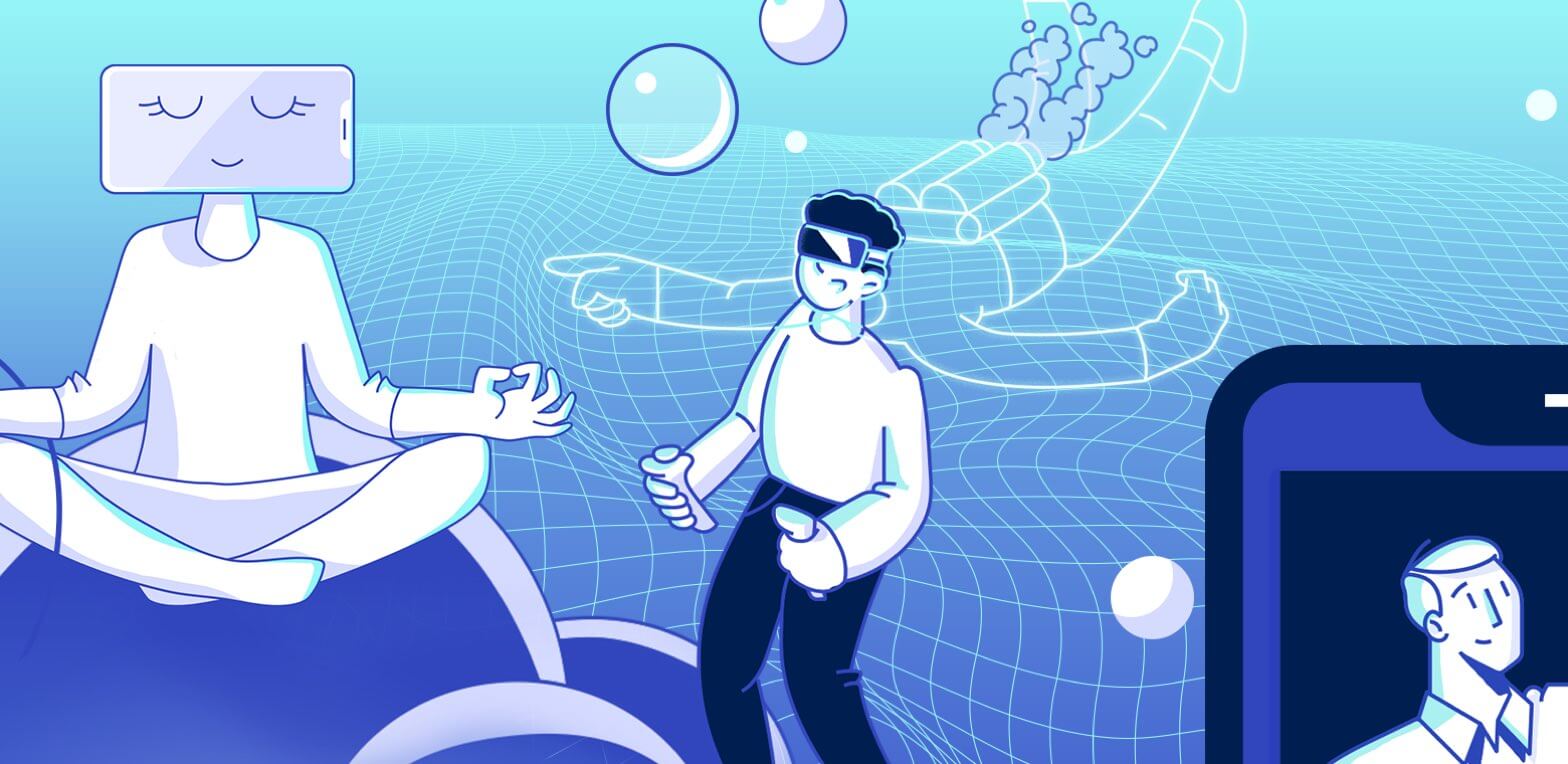 Immersive Learning
At the core of these relevant experiences lie immersive learning: bringing new ideas and information into the everyday life of learners. Surrounding yourself with new concepts, and practicing them frequently, yield faster results.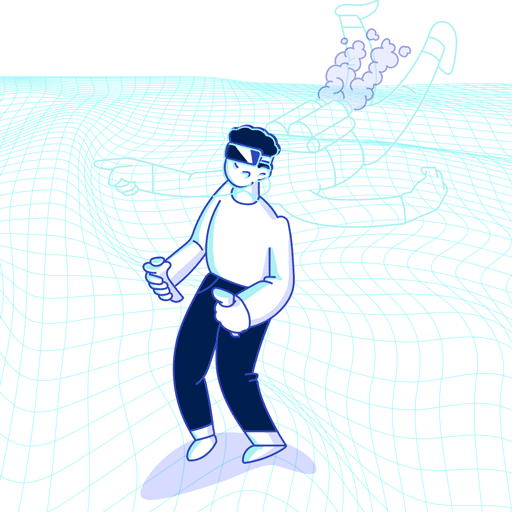 VOICE AND FACIAL RECOGNITION
II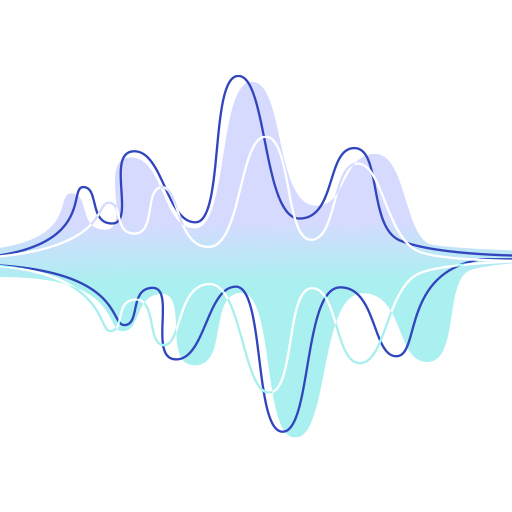 Voice and Facial Recognition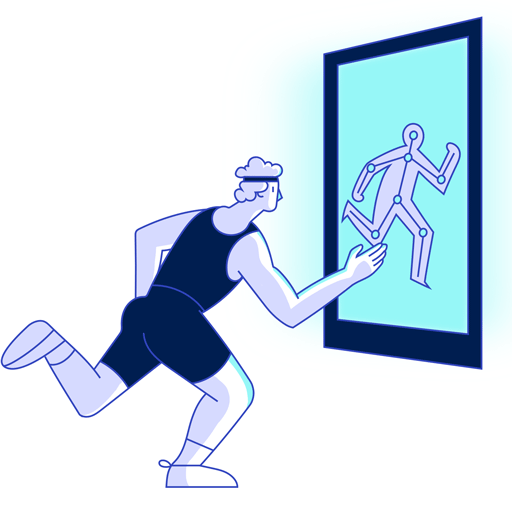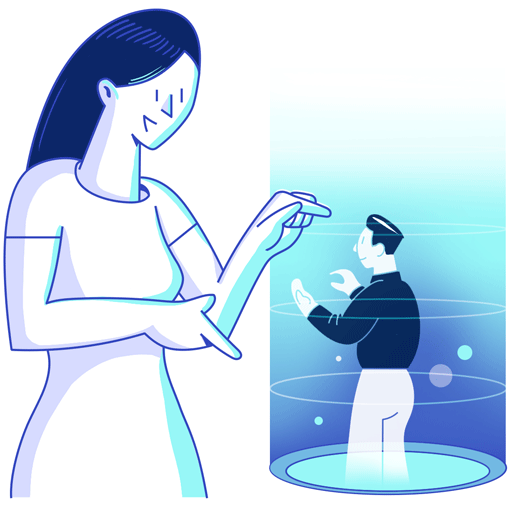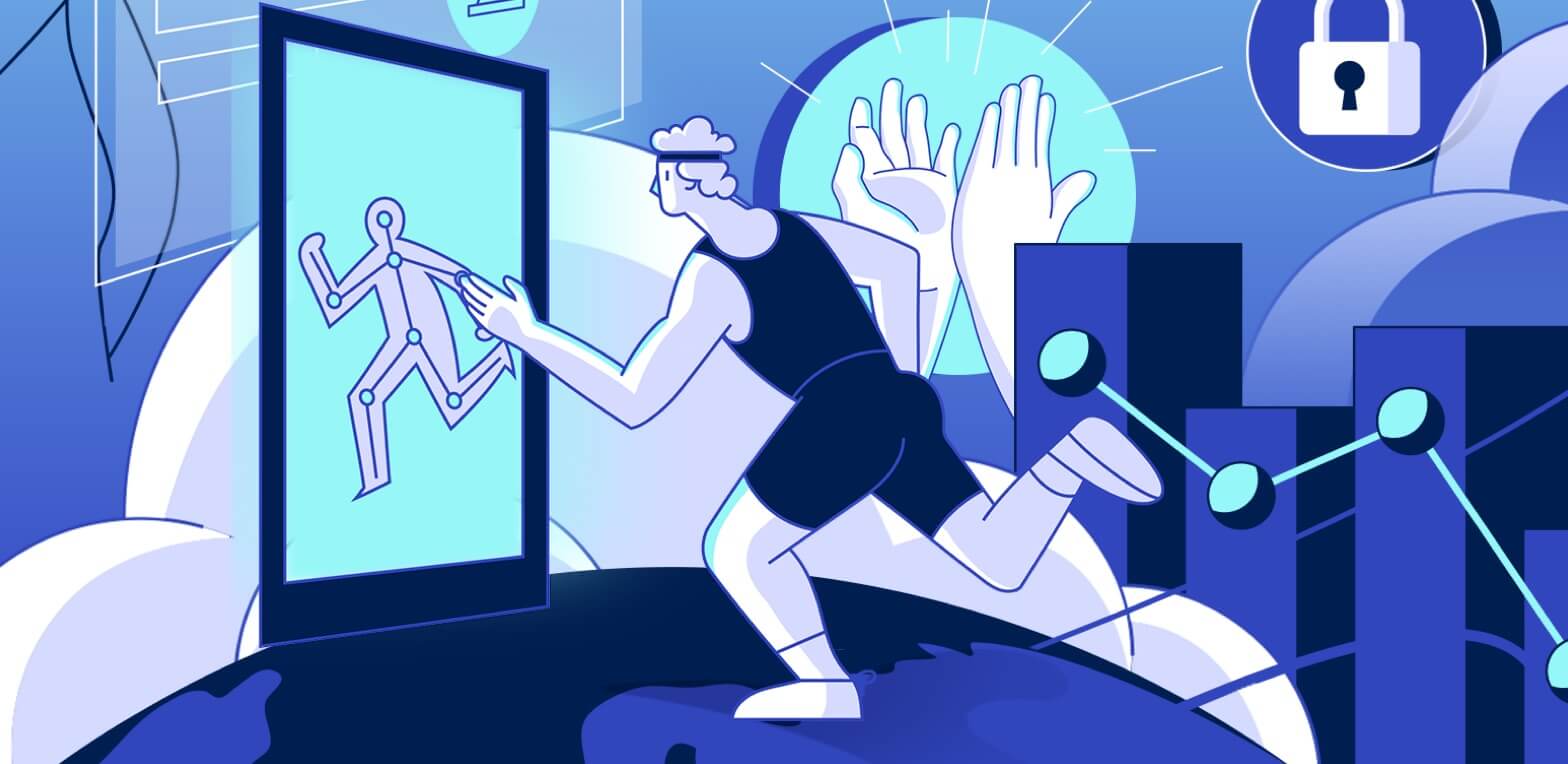 Relevant Experiences
One size fits all doesn't work in learning, you need to have relevant experiences; learning tailored to individual needs. Technology can help in identifying students' objectives, preferences and progress and then customize the learning activities for them on an individual basis. It can also support teachers to create more engaging lessons, enabling new task-based learning opportunities and offering a world of content relevant to the learner instantly.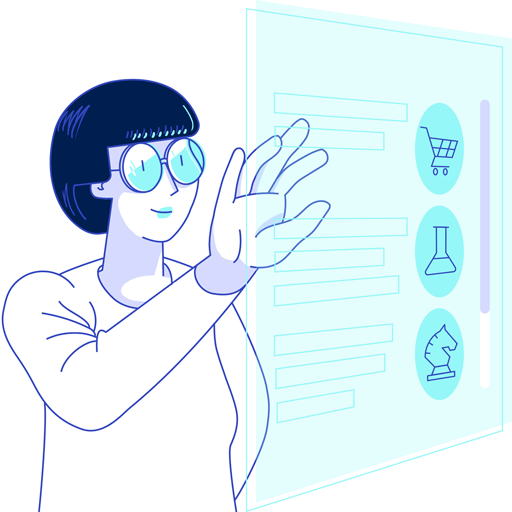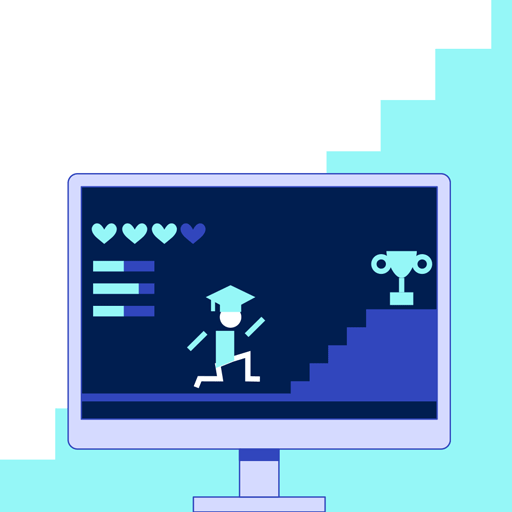 ARTIFICIAL INTELLIGENCE
III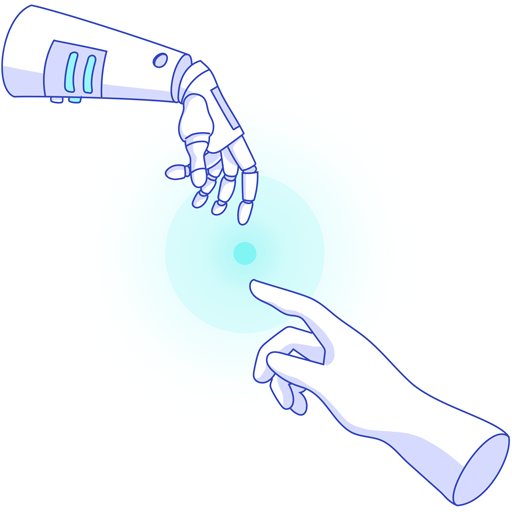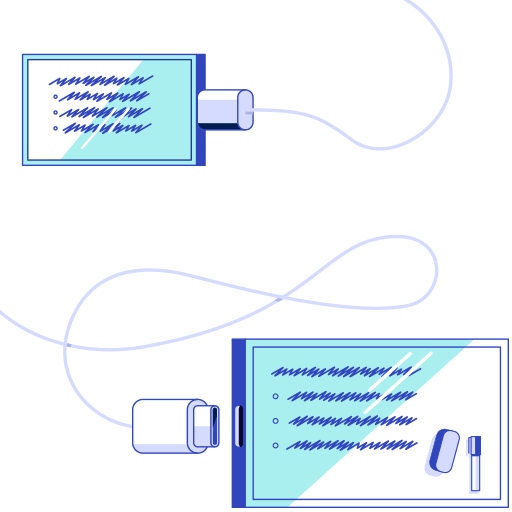 A Need to Constantly Upskill
J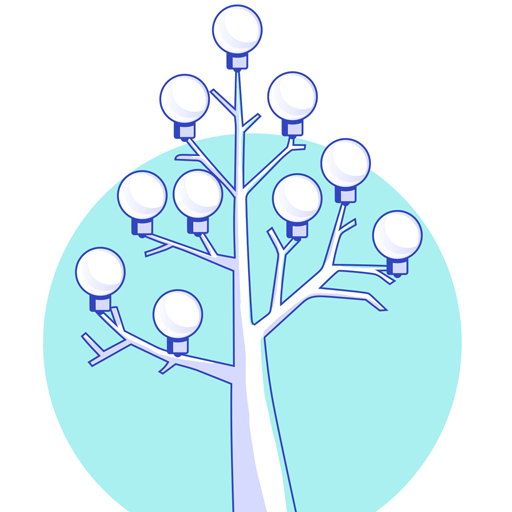 A Need to Constantly Upskill
Fill out the form to download our report with further insights and case studies.